Site under construction. Check back for updates
I have been in the technology field for over 20 years, both in Sales and the Creative Industries, and I have always wanted to combine both my love of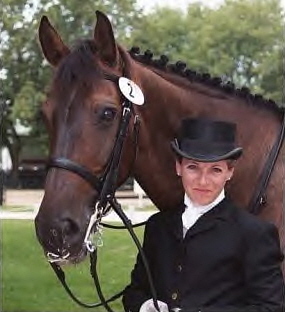 horses and technology.
There has always been a need for technology in the Equestrian field. There are many different technologies that can enhance your farm, business or personal needs. Web design, outfitting your facility with a complete audio system, surveillance or internet video monitoring are a just few of the technologies that I can provide.
I bring many years experience in sales, design, computer technology, video and audio as well as partnering with Berler Communications to be able to design, intergrate and install any size system.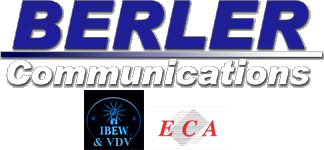 Berler is an authorized dealer representing over 300 manufacturers. Large buying power helps to keep the price affordable to their customers. Also, Berler's Technical Staff has over 150 years of combined experience in the installation of a variety of Low Voltage systems.
Welcome to Equestrian Technologies!